This webinar is generously sponsored by Insight Platforms
We're delighted to promote this webinar from ICG member Mike Stevens, Insight Platforms.
This is Not for AI experts. For everyone else.
A simple introduction to some key AI concepts, and some practical examples of tools that researchers, analysts and marketers can use today.
Mike Stevens – Founder, What Next Strategy & Planning / Insight Platforms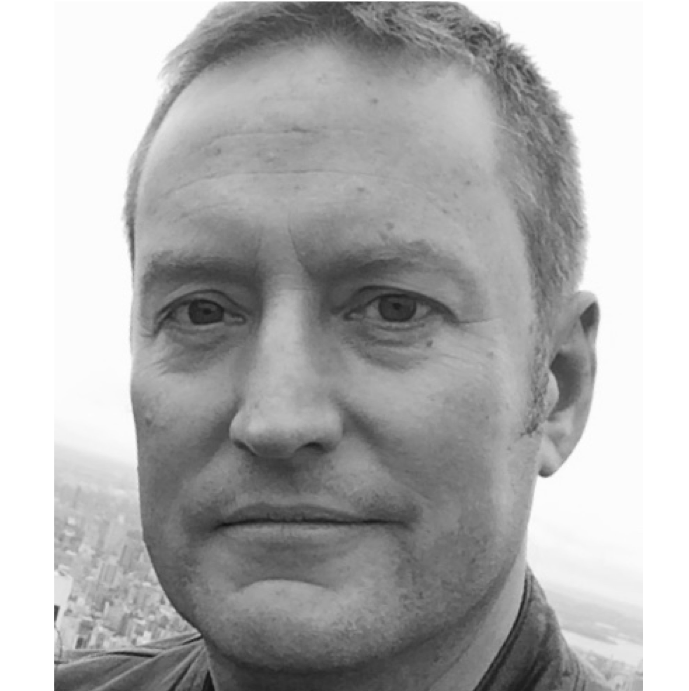 Mike is a leading consultant, advisor and writer at the intersection of technology, research and analytics.
He has 20 years' experience in insight, software and consulting firms including Vision Critical, where he led the EMEA region; and Kantar, where he managed regional business units and global accounts.
He now advises insight teams, agencies and research technology firms.